Success for Embark and success for you at Embark is when you find something you did not know you were missing. If you don't know Jesus on a personal, intimate level, it could be Him. If you do know Him, it could be family, support, connection, growth, purpose, or any number of things. You will know what it is when you find it because you will recognize it has been missing from your life. And when you do, Embark has met her mission.

We help you do this by asking Embark people to do three things.
Grow deeper spiritually while building relationships with others in one of our grow groups.
2. Make a Difference Using Your Skills
Use your specific gifts and skills to make a difference on one of our SERVE teams.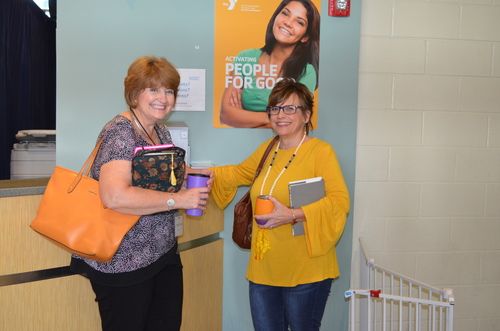 Get involved in our community through partnerships with local organizations who are making a difference in our community.